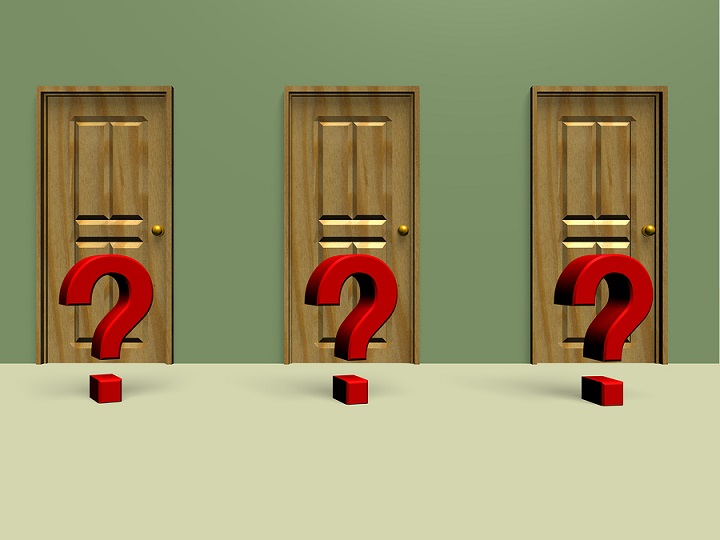 Single-Family Homes – Over the past several years, Toronto's robust housing market has witnessed annual double-digit percentage increases for detached and semi-detached single-family home selling prices. Recent figures released by the Toronto Real Estate Board show that the average selling prices for detached and semi-detached single-family homes in the GTA for 2015 were $802,005 and $574,104, respectively. Historically, single-family homes in the GTA have exhibited strong potential for steady appreciation. For many first-time buyers and investors, however, the steep selling prices for these properties remain out of reach.
Condominiums and Townhomes – Due largely to their greater affordability, condominiums and townhomes remain realistic alternatives for would-be investors who cannot afford the hefty price tags of detached and semi-detached homes in the Toronto area. The average selling price of a condominium apartment in the GTA at the end of 2015 was $382,070, making them an attractive investment for investors looking to break into the market and for those looking to downsize their own living quarters at some point in the future. Buy now and enjoy later, but in the meantime, rent it out and realize some income in the interim.
Commercial Property – While commercial property carries the potential for accelerated appreciation, it also carries greater risk. Handling the day-to-day needs of multiple commercial tenants requires a higher level of knowledge and experience best left in the hands of seasoned investors with professional property managers, or novices with a high level of risk tolerance. As you grow as an investor and begin to assemble a residential portfolio, the addition of one or more commercial properties will provide much-needed diversification.
Multi-Family-Dwellings – Multi-family dwellings, particularly properties with two or three units vs. large apartment complexes, are one way for new investors to break into the market, or for move-up buyers to own a home in a neighbourhood that they could not otherwise afford. The attractive rents that accompany well-maintained apartment units can help owners cover a large portion of their monthly mortgage payment on a duplex or triplex. Some investors choose to occupy one apartment in a multi-family building while renting out the remaining units.
Regardless of which property type you choose for your initial investment, make sure to work closely with an experienced Realtor to find the right property to lease to quality tenants with excellent credit ratings and favorable landlord references.