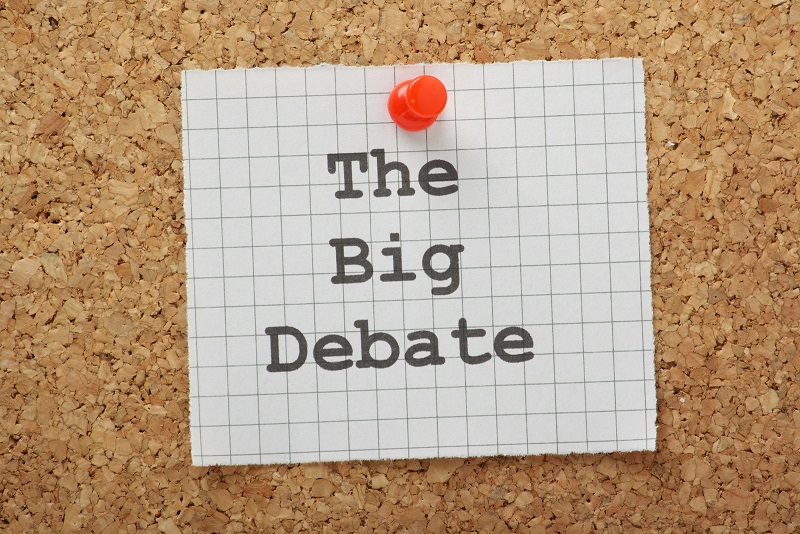 Buying and selling real estate at the same time requires a good deal of coordination – especially when we are talking about your primary residence. Remember how it was so easy when you bought your first home? All you had to do was give your landlord notice and arrange for a moving truck following closing. Now that you are a seasoned homeowner looking to make a move, things are a bit more complicated. Which comes first – the purchase or the sale?
The only correct answer to this often-asked question is that it depends on a number of factors, including your financial situation, the factors in your life that are motivating your move and market forces in play at the time. I advise people to sit down with an experienced Realtor who can assist in pointing out the advantages and pitfalls of all possible scenarios. Most importantly, I will direct my clients to a knowledgeable mortgage loan professional, if they do not already have one, since the decision to buy or sell first will ultimately depend heavily on the individual's financial situation.
The obvious advantage to buying first is that you can wait until the right house comes on the market, without having to feel you must rush out and settle for the first house you see once your old home is already under contract. The clear disadvantage is that you run the risk of having to cover the cost of two homes at the same time.
For those who cannot handle the potential financial burden and emotional stress of owning two homes at once, it makes sense to sell first and have a fairly precise idea of how much money you will walk away with following closing of title. If, on the other hand, money is no object, it might pay to buy first and avoid all the stress and juggling required in coordinating closing dates and moving arrangements.
While your financial situation is the primary consideration in making the decision to buy or sell first, activity levels and trends in your local market also play an important role, as does the size and style of the home you are looking to sell. A home in decent shape listed for fair market value in an active seller's market with closely-matched comparable sales to review is an excellent candidate for the "buy first" approach. In a desirable neighbourhood witnessing frequent bidding wars, buying first is not as risky as it might seem. Conversely, in a buyer's market, the owner of a one-of-a-kind custom home located outside of the town centre with few, if any, dependable comps to rely upon, will assume much greater risk in deciding to buy first.
In guiding you toward making the decision to buy or sell first, a good Realtor will assess your risk tolerance level in light of your overall financial situation and market conditions at the time, and then advise you accordingly. In the end, the decision you make should be one you are 100% comfortable in making.