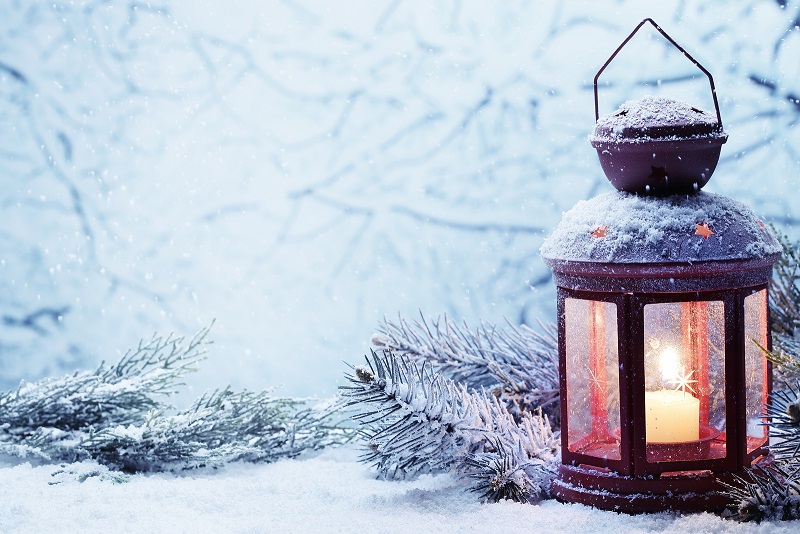 Most realtors would advise you not to sell your home during the holiday season, but their reasons for that may be more personal than professional. Without a doubt, selling a home over the holiday will mean that you have to put a bit more effort into the process knowing that you may have to sacrifice family activities and occasions during the festive season. However, there are still plenty of reasons to put your home on the market during the holidays, here are my top three.
1. There's Less Inventory during the Holidays
The spring and late summer/fall are typically when homes are put on the market in abundance. The weather is great for home hunting, homes show better during this time and it allows for those with children to plan a potential move when the kinds are out of school in the summer. But if you look at statistics, homes listed around the holidays not only have a good selling price, but many times sell quicker than those listed in the spring. The main reason for this is that there is less competition during the holidays. In the spring, inventory is high and potential buyers have dozens of homes to choose from, but during the holidays, there will be a limited choice which means a homeowner can have a higher asking price.
2. Mostly Serious Buyers
If you are shopping for a home during the holiday season, then you have to be a serious and dedicated buyer. Many who come out to open houses in the spring or fall are tire kickers or neighbours looking to check out what area homes are going for. If your house is up for sale in the winter and someone is looking at it, chances are that person is serious and is ready to pull the trigger. That can often result in a quicker sale.
3. Staging Is Easier
Staging a home is hugely beneficial when putting it on the market, and can make the difference between a quick and lucrative sale and a long, drawn out listing time. During the holidays making your home warm and cozy comes off more genuine and effortless because it is the holiday season and probably something you would do normally. Sometimes staging can make a home look generic and unlived in. It also helps that at this time of year buyers are more emotional and will make decisions based on the feeling the home creates.
No one wants their home to sit on the market for months on end, and although many may fear this could happen during the holidays, that is definitely not the case. The bottom line is when you sell your home during the holidays; you will face less competition and have more serious buyers. It also presents a unique opportunity to create a warm and cozy environment that you can't have in the spring or summer months giving your home an edge. I'm not saying that this will work for every family, but don't automatically count it out – it could be the boost you need for a quick home sale.