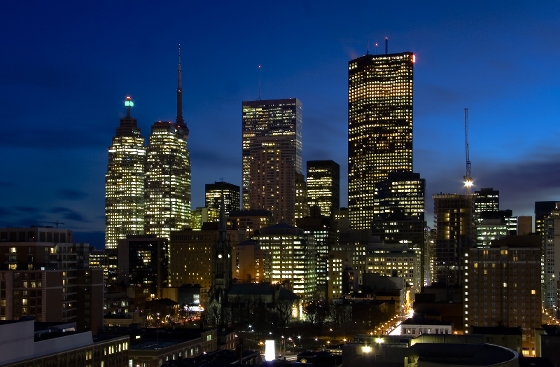 Choosing a home is a very personal process. There are plenty of great listings on the market, but there is only a limited number that will truly suit each buyer's budget, lifestyle and needs. As a real estate professional, I understand the importance of listening to a buyer's wish list and going the extra mile to deliver a home that works for them. Choosing the right condo goes beyond the basic details on the MLS listing. Of course bedrooms, bathrooms, and square footage are all important considerations, but there are many other elements that can set one place apart from the rest.
What is your primary reason for searching for a new home?

Making a move is usually just one part of a major life transition. Maybe you are coming to Toronto from another city and need a place that will allow you to get the most out of urban living. Perhaps you are buying a home with future family plans in mind so you will need room to grow. Considering your current and future lifestyle needs is essential to help you choose the right neighbourhood to call home.
Are you planning on entertaining guests on a regular basis?

Some people love to meet up with friends at restaurants, while others enjoy entertaining in the comfort of their own home. If entertaining is important to you, there are plenty of condos that will create the perfect atmosphere for you to enjoy spending time with the people that matter most. Roof top terraces, outdoor BBQ areas, and large balconies are just some of the features that can help you achieve the "entertainer's dream" in your next condo.
Do you have a dog or is pet ownership in your future plans?

In many households, pets are treated like family. If this describes you, you want to find a condo that makes taking care of your dog enjoyable. Some buildings have restrictions on the size of dogs that are allowed, so it's important to know the rules before you look. Location also plays an important role if you need a condo that has accessible green space, and lots of great places nearby that you and your dog can look forward to exploring.
These are just three questions that are part of a comprehensive questionnaire that helps you determine your real priorities when it comes to buying a home. For access to the full questionnaire, contact me today. Our comprehensive home search process is the best way to narrow down your search to only the properties that will meet your needs, and have you moving into your new home sooner than later.